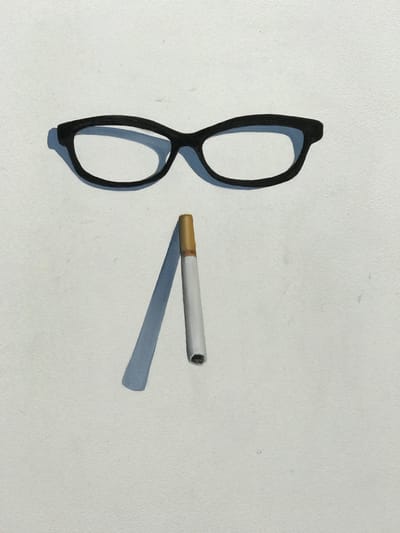 From illustrations to sculptures, and everything in between, the body of work explores sexuality, purpose, societal standards, stereotypes, and stigmas. The work is often based on the current contemporary environment, or on familiar subject matter from around the home and on the human body.
Newest work still depends on a delicate balance between craftsmanship and context. Originally beginning with paintings of common items that held personal meaning, the work has evolved to sculptures that occasionally incorporate interactive features and unsettling traits. They are representational in both the traditional sense of what is
seen
and what is
reality
.
The world is full of shifting and contradicting narratives, denial of science, and manipulations of imagery. This makes understanding reality and truth an illusive undertaking. The work helps to both bring attention to these notions, while also acting as a tool to communicate a personal critique of society itself.